'Tis the season to be jolly… and also panic about what in the world you're going to do for your company holiday party.
You want to throw a bash that will be the talk of the town, but you don't want to have to take out a second mortgage to pay for it.
Never fear! With a little bit of creativity and these tips, you can throw an amazing holiday party on a budget.
Get creative with your setting.

Just because you're on a budget doesn't mean you have to have your party at the office. Get creative with your location!
If weather permits, host your party outdoors with some fun games like corn hole or ladder golf.
Or, if you have a large enough group, see if you can rent out a space at a local restaurant or bar after hours.
The point is, get creative and think outside the box when it comes to your party's location. Your guests will definitely appreciate it.
DIY everything…well, almost everything.

Take advantage of Pinterest and YouTube and DIY as much as you possibly can.
From decor to food to drinks, there are endless ideas online for how you can make your own party supplies and save some serious cash.
That said, there are some things you shouldn't DIY (ahem, the bar), so use your best judgement and delegate accordingly.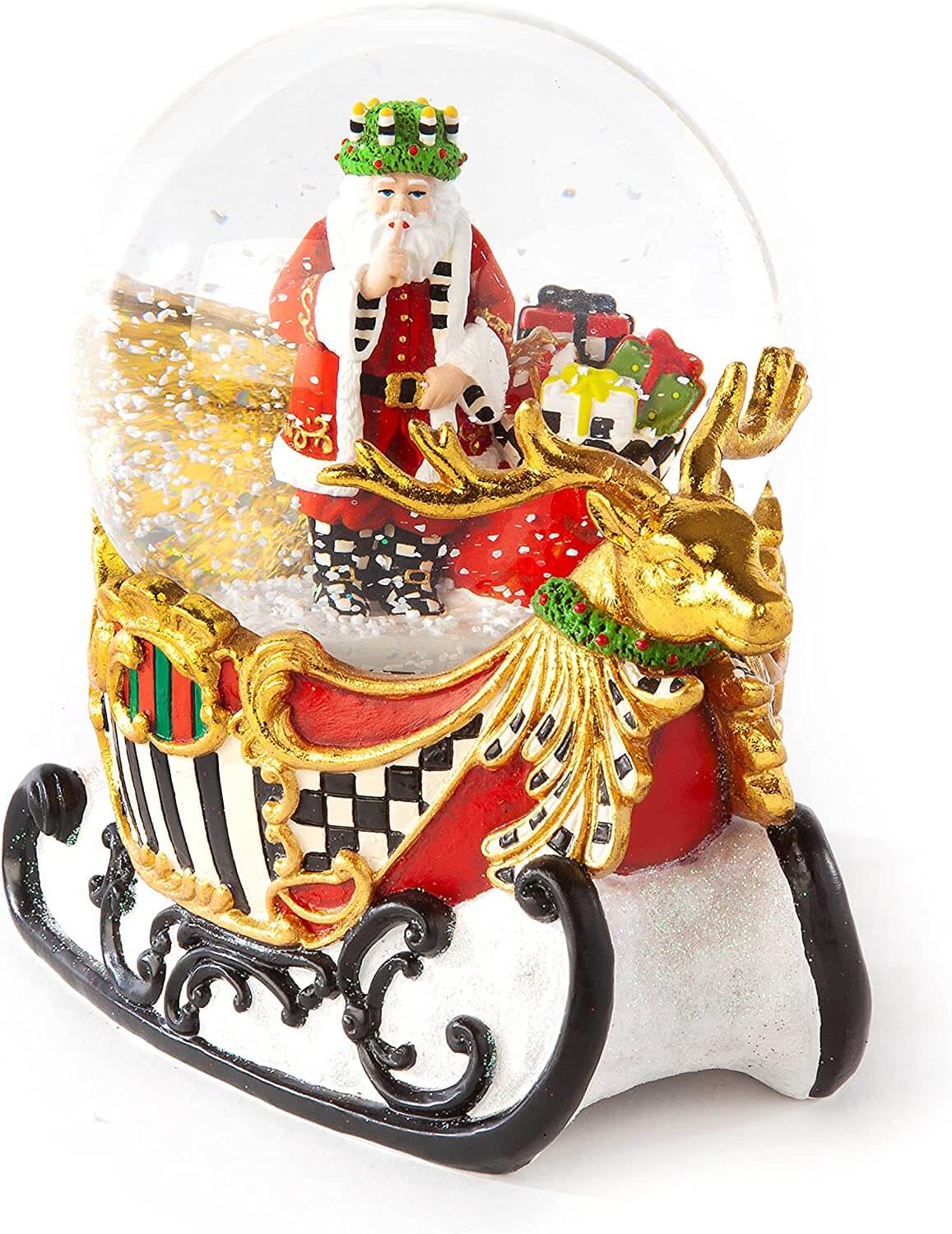 Make it a potluck!

This is probably the easiest way to save money on food for your party. Ask each of your guests to bring their favorite holiday dish and voila!
You've got an easy, festive, and most importantly cheap meal for everyone to enjoy.
For dessert, have everyone chip in $5-$10 for a big ol' sheet cake from Costco or Sam's Club. Yum!

Planning a holiday party on a budget doesn't have to be difficult or stressful! With a little bit of creativity, you can easily throw an amazing bash that everyone will be talking about long after Christmas is over.
So go forth and celebrate the holidays without breaking the bank!
Thank you for taking the time to visit today. We hope you have found your next favorite thing here on FashionRatings.com and we look forward to you visiting again.

As Amazon Ambassadors we may earn a commission on qualifying purchases made through our site and links, at no cost to you. Happy Shopping 🛍