As Amazon Ambassadors and Affiliates we may earn a commission on qualifying purchases made through our site and links, at no cost to you. We hope you will find your next favorite thing here on Fashion Ratings
It's a well-known fact that a great bag can make or break your outfit, and the fashion industry is no stranger to the power of a statement accessory. This season, oversized bags have taken the world by storm, and for good reason.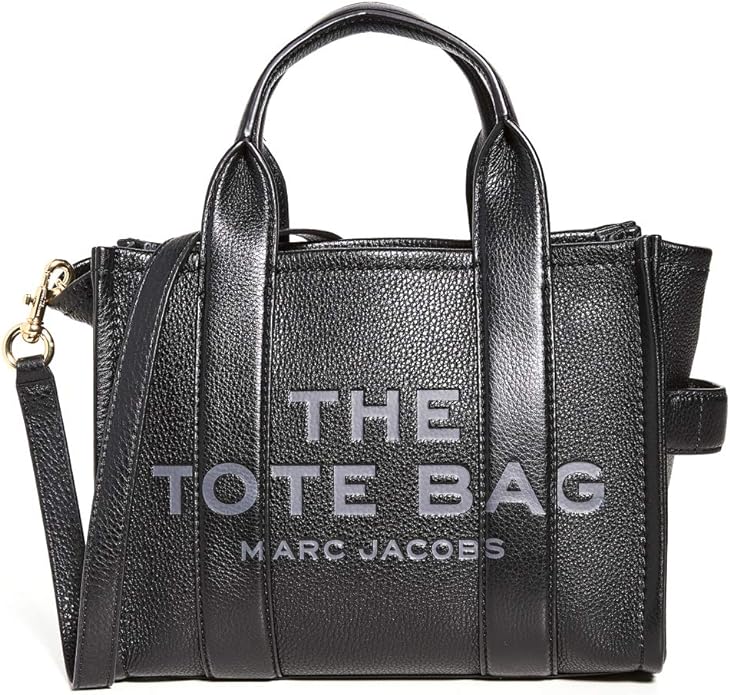 SHOP
From the runways to the streets, these massive totes have become ubiquitous and show no signs of slowing down. But why are oversized bags trending now? What makes them so alluring? In this article, we'll delve into the history of oversized bags, explore their past and present uses, and answer some frequently asked questions so you can rock this trend with confidence.

Firstly, let's talk about the history of oversized bags. These large, spacious totes were first introduced in the 1950s as travel bags. Known as duffel bags, they were typically made of canvas and were often used by athletes to carry their gear to and from games.
SHOP
As time passed, these bags evolved into weekenders for short trips, with more luxurious materials like leather being used to create a more fashionable look.
In the early 2000s, oversized handbags began to emerge as a fashion statement. The most notable of these early bags was the iconic Balenciaga Motorcycle, a slouchy, oversized tote that became an instant favorite among fashion bloggers and celebrities alike.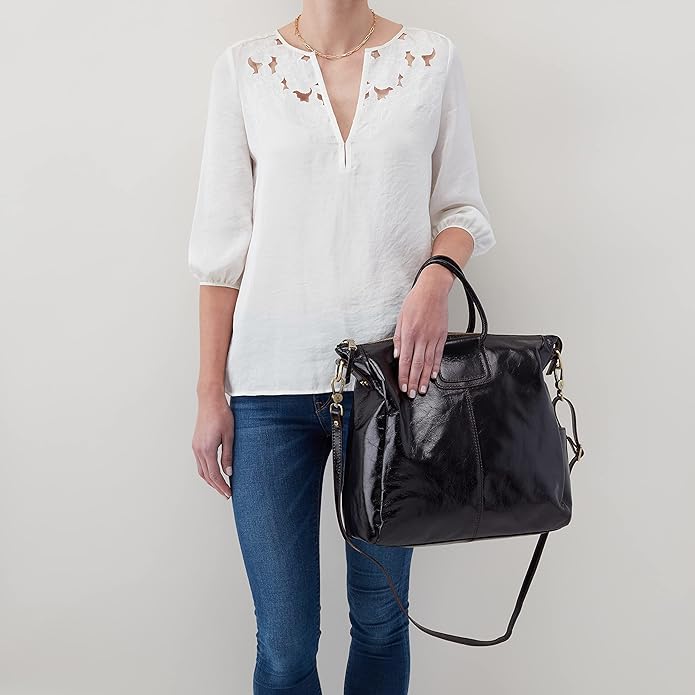 SHOP
From then on, oversized bags became a staple in the fashion industry, with designers like Celine and Saint Laurent creating their own versions of the trend.
But what is it about oversized bags that make them so appealing? For one, they're incredibly practical. With their roomy interiors, they can fit everything from your laptop to your makeup bag with ease.
Not only that, but oversized bags also add an element of drama and chicness to any outfit. Whether you're wearing jeans and a t-shirt or a dress, an oversized bag can instantly elevate your look.
Nowadays, oversized bags are used for a variety of purposes. While they're still great for traveling and weekends away, they're also perfect for everyday use, like transporting your gym gear or running daily errands.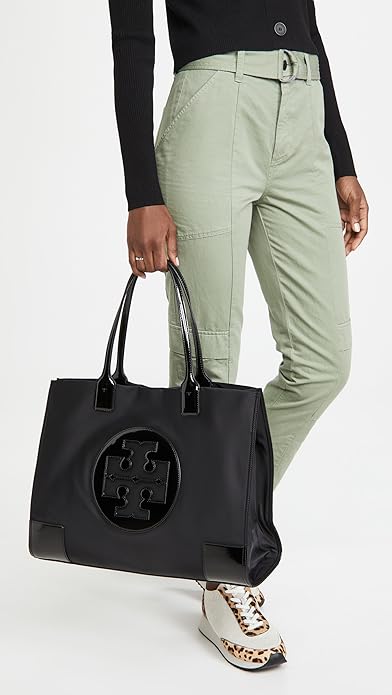 SHOP
And with so many styles available, from sleek, structured totes to slouchy, bohemian hobos, there's an oversized bag for everyone's style.
In the realm of fashion, oversized bags have consistently remained a go-to accessory. Not only do they provide practicality and functionality, but they also offer a canvas for showcasing one's personal style.
This season, oversized bags are taking the fashion world by storm, with a stunning array of styles, textures, materials, and colors to choose from. In this article, we will delve into the fascinating world of oversized bags, exploring the rich diversity in design and material while highlighting the top 5 trending styles for this season.
The Tote Bag
The tote bag is a timeless classic when it comes to oversized bags. This season, it continues to reign supreme as a must-have accessory. Tote bags are incredibly versatile and come in various materials and textures.
From sleek leather to canvas and even woven straw, there is a tote bag to match every style and occasion. Whether you're heading to the office or planning a casual day out, the tote bag offers both fashion and functionality. Earthy tones, deep blues, and bold patterns are trending for tote bags this season.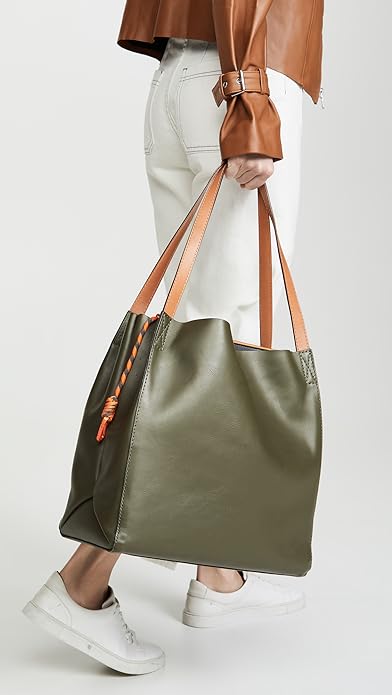 SHOP
The Bucket Bag
Bucket bags have made a huge comeback in recent years, and they are still riding high on the trend wave. These bags are characterized by their cylindrical shape and drawstring closure, which adds a touch of boho-chic to any outfit.
This season, you'll find bucket bags in an array of materials, including suede, leather, and even faux fur. Rich, warm colors such as burgundy, mustard, and forest green are particularly popular for bucket bags, giving them a cozy and autumnal feel.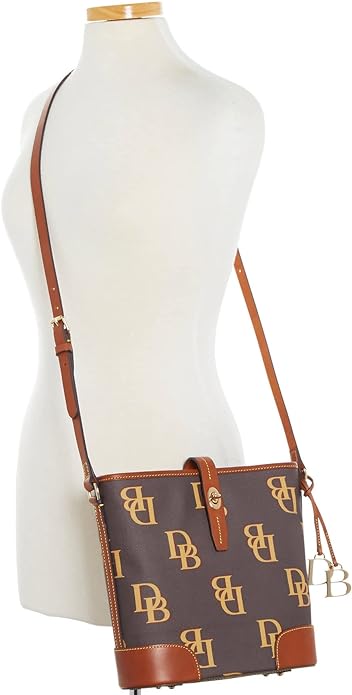 SHOP
The Hobo Bag
Hobo bags are known for their slouchy, crescent-shaped design. They offer a laid-back and effortlessly cool aesthetic. These bags are typically made from supple materials, like suede or soft leather, and come in a variety of earthy, natural hues.
This season, hobo bags are making a statement with their fringe and tassel details, adding a touch of bohemian flair to any ensemble. These bags are ideal for those who want to embrace a carefree, yet stylish look.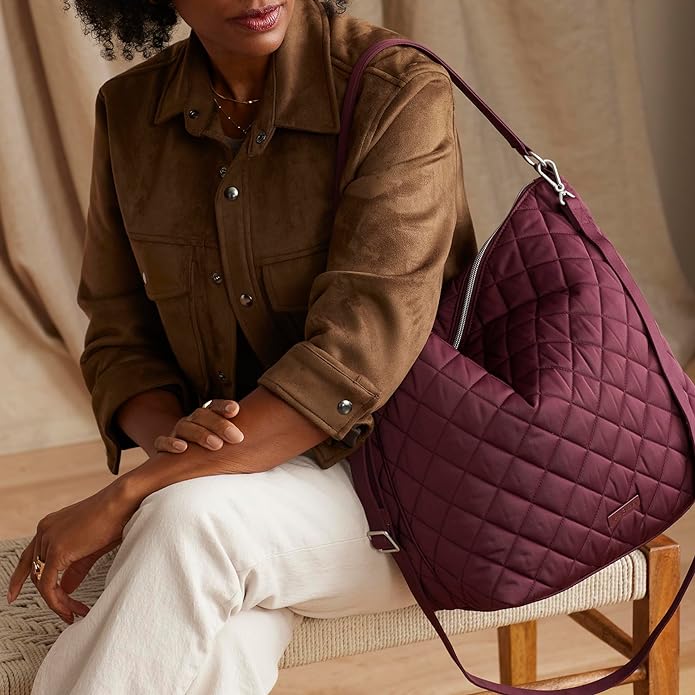 Performance Twill Hobo Tote
SHOP
The Oversized Clutch
While clutches are typically associated with smaller, dainty bags, oversized clutches have been gaining popularity as a chic statement piece. This season, oversized clutches are crafted from an array of materials, from sleek patent leather to luxurious velvet.
Bold and vivid colors, as well as eye-catching metallics, are all the rage for oversized clutches. They make a perfect addition to evening outfits and can hold more than just your essentials.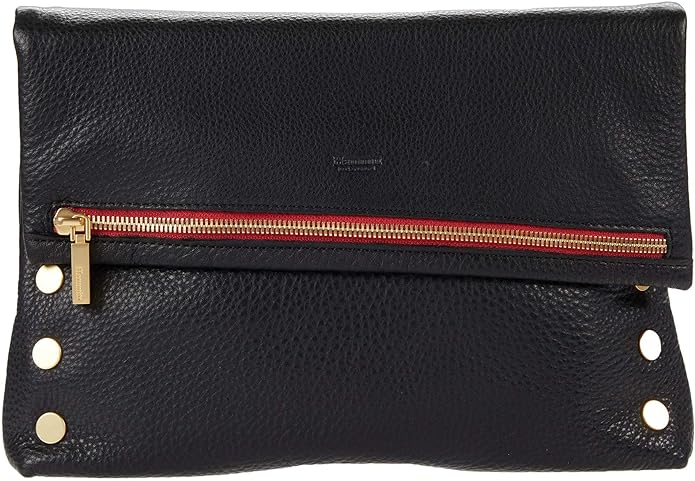 SHOP
The Crossbody Tote
A hybrid of two popular bag styles, the crossbody tote is perfect for those who want the convenience of a crossbody bag with the spaciousness of a tote. These bags feature long, adjustable straps, and their design allows for hands-free convenience. Crossbody totes are available in various materials, but canvas and leather are the most common choices.
This season, you'll see a surge in crossbody totes with intricate embroidery, making them a great choice for adding a pop of personality to your outfit.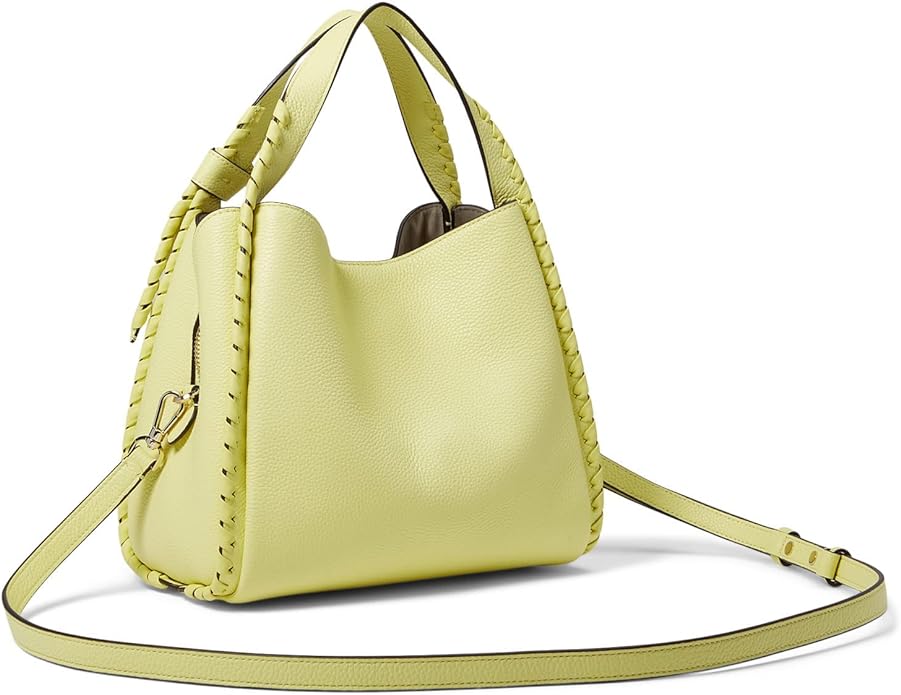 SHOP
Materials, Textures, and Colors
The diversity in materials, textures, and colors of oversized bags is a key factor in their popularity. Here are some materials, textures, and colors that are trending this season:
Materials:
Leather: Timeless and always in style, leather offers a luxurious and durable option.
Suede: Soft and velvety, suede exudes a sense of sophistication.
Canvas: Perfect for a more casual and eco-friendly look.
Faux Fur: Adds a touch of warmth and glamour to any outfit.
Straw: Ideal for a beachy, summer vibe.
Textures:
Embossed: Textured patterns like crocodile or snake prints provide a trendy edge.
Quilted: Classic and elegant, quilted textures add depth and dimension to a bag.
Woven: Offers a rustic and artisanal feel, perfect for boho or beachy styles.
Fringed: Provides a playful and free-spirited look.
Patent: Shiny and eye-catching, patent textures are perfect for making a statement.
Colors:
Rich Jewel Tones: Deep purples, emerald greens, and sapphire blues.
Neutral Earth Tones: Beiges, browns, and creamy whites are classic choices.
Vibrant Reds and Oranges: For those who love a pop of color.
Metallics: Gold, silver, and bronze add a touch of glamour.
Two-Tone Combos: Mixing two complementary colors for a playful look.
Top 5 Trending Styles This Season
Now that we've explored the materials, textures, and colors, let's dive into the top 5 trending styles for oversized bags this season:
The Boho-Chic Fringed Bag:
These bags are perfect for adding a touch of whimsy to your outfits.
They often come in suede or woven textures, with fringes cascading down the sides.
Earthy and warm colors like terracotta and olive green are highly sought after.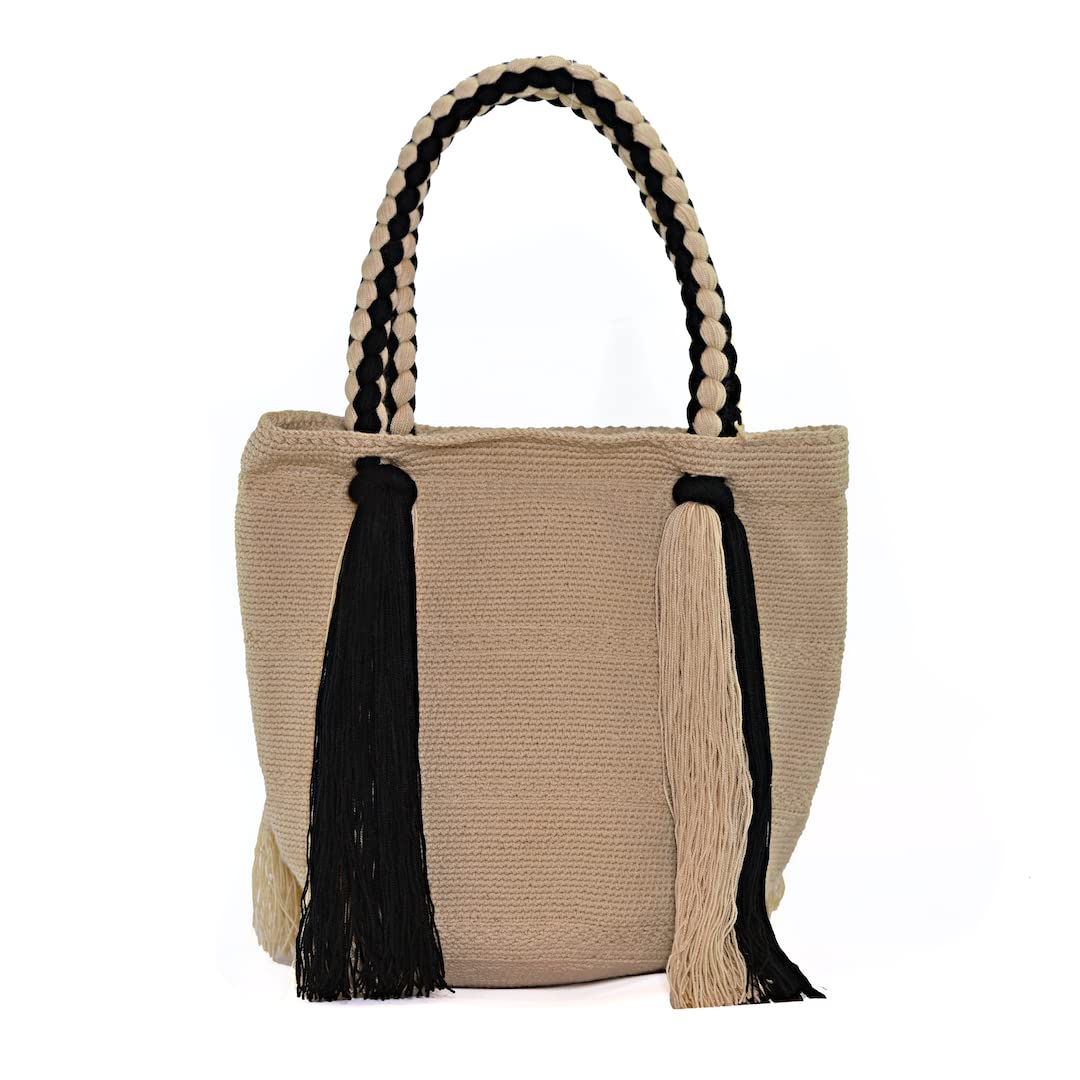 SHOP
The Structured Minimalist Tote:
For those who prefer clean lines and a sleek look, structured totes are the way to go.
Typically made from leather or faux leather, they offer a timeless elegance.
Neutral colors like black, white, and nude are the top choices for these totes.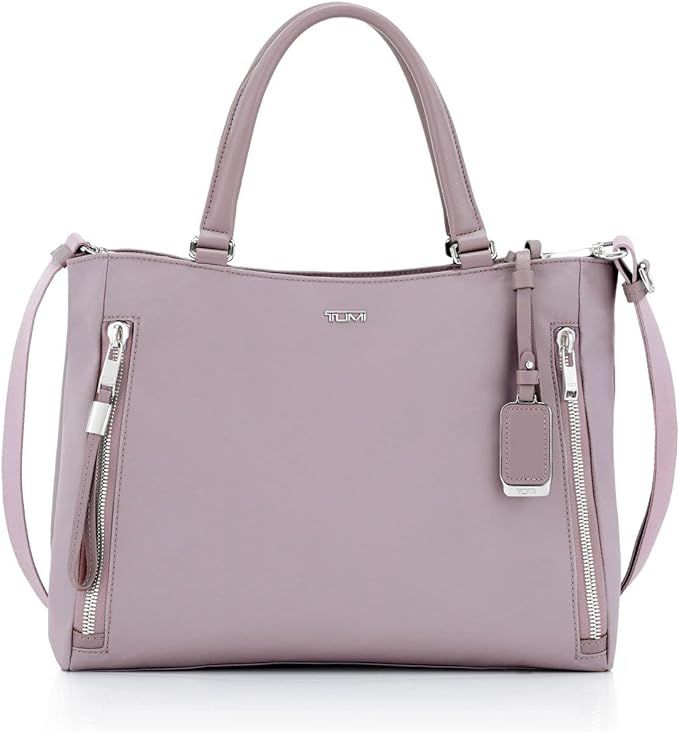 SHOP
The Sporty Nylon Backpack:
Nylon is making a comeback in the form of oversized backpacks.
These bags are perfect for an athleisure-inspired look.
Bright and bold colors, as well as monochromatic designs, are on-trend.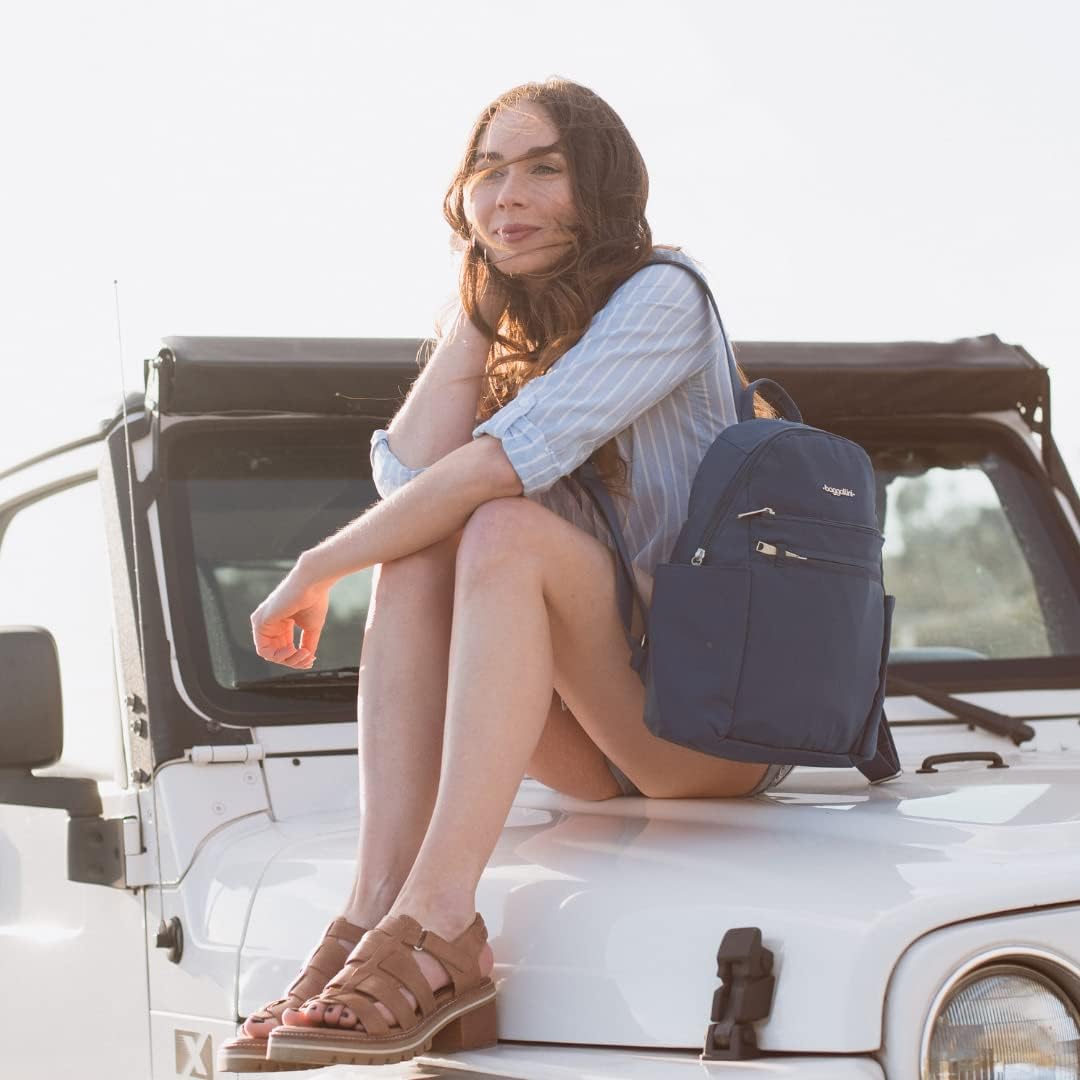 SHOP
The Crocodile-Embossed Clutch:
Crocodile-embossed textures offer a sense of sophistication.
Oversized clutches in this style are perfect for evening events.
Deep, rich colors like deep burgundy and forest green add a sense of luxury.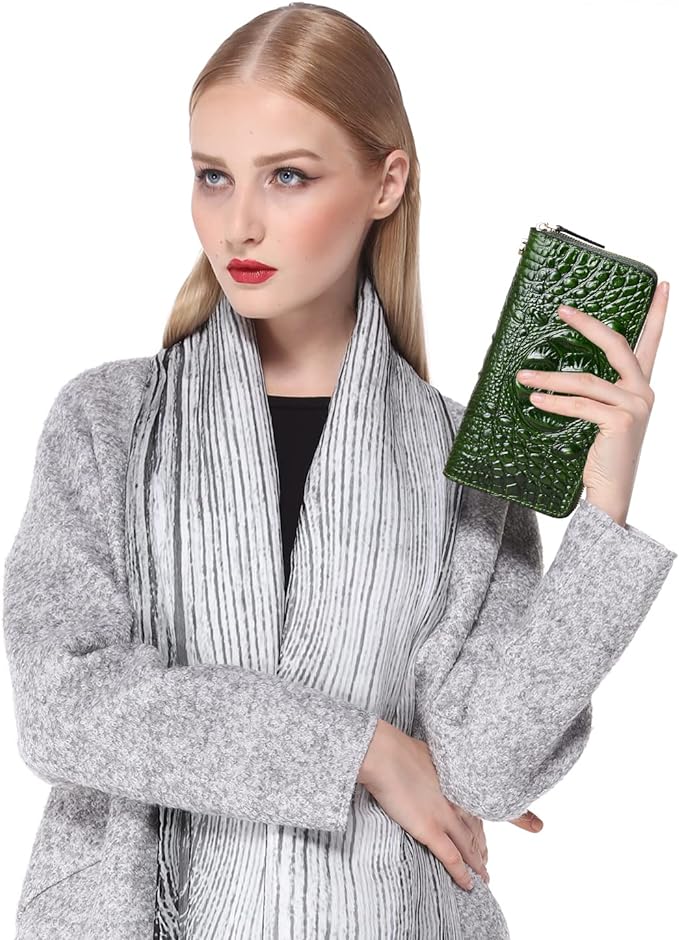 SHOP
The Patchwork Crossbody:
Patchwork designs bring a sense of creativity and individuality.
These bags combine different textures, colors, and patterns for a unique look.
Patchwork bags often feature a mix of vibrant and earthy tones.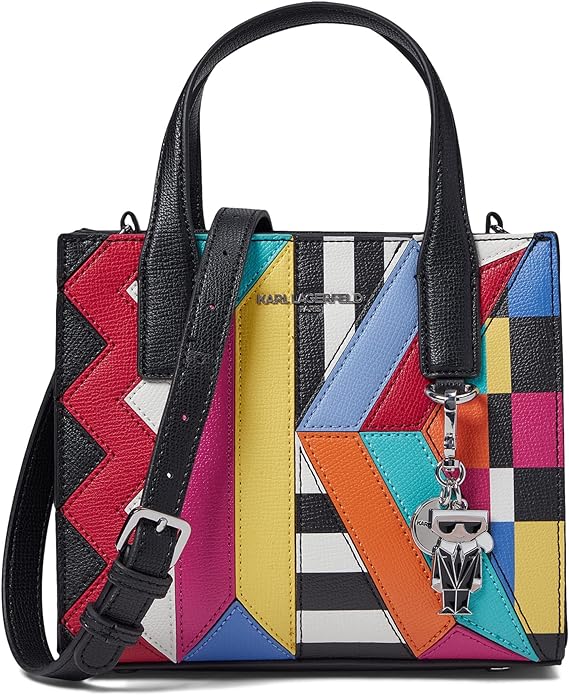 SHOP
Oversized bags have an incredible range of styles, materials, textures, and colors to choose from, making them an exciting accessory to explore this season.

The top 5 trending styles, including the boho-chic fringed bag, the structured minimalist tote, the sporty nylon backpack, the crocodile-embossed clutch, and the patchwork crossbody, offer something for everyone, whether you prefer a laid-back, bohemian vibe or a structured, minimalist aesthetic.
With so many choices in the world of oversized bags, you can effortlessly elevate your fashion game while accommodating your unique style preferences. So, this season, why not make a statement with a stunning oversized bag that not only complements your outfit but also reflects your personal style?
#OversizedBags #BagTrends #FashionAccessories #BagObsession #BagLove
FAQs:
Can petite women wear oversized bags?
Absolutely! The trick is to find a bag that's proportionate to your body size. If you're on the shorter side, look for a bag that hits just above your hip, rather than below. This will create the illusion of a longer torso and won't overwhelm your frame.
Can men wear oversized bags?
Of course! While oversized bags are more traditionally associated with women's fashion, there are plenty of options for men too, like messenger bags or backpacks. The key is to find a bag that suits your style and needs.
Are there any downsides to using an oversized bag?
The only potential downside is that they can be heavy when filled to the brim. But as long as you're mindful of what you're carrying and distribute the weight evenly, you should be good to go.
What's the best way to style an oversized bag?
Oversized bags are incredibly versatile, so there's no one right way to style them. However, a good rule of thumb is to balance out the size of your bag with the rest of your outfit. If you're wearing loose, flowy clothing, opt for a more structured bag to add some structure to your look. Conversely, if you're wearing a fitted outfit, go for a slouchy, hobo-style bag to add some ease and casualness.
Are oversized bags a passing trend, or are they here to stay?
While it's true that trends come and go, oversized bags have proven to be a staple in the fashion industry for over a decade. It's safe to say that they're not going away anytime soon, especially with the current emphasis on practicality and comfort in fashion.

Oversized bags have cemented themselves as a timeless trend that offers both practicality and style. Whether you're running errands or embarking on a weekend getaway, an oversized bag can keep you looking chic and put together. And with so many options available, there's no reason not to indulge in this trend. So go ahead, grab that extra-large tote and make a statement!