The 1980s put a lot of emphasis on self expression, and emerging adults could express themselves with neon flair.


80s Neon
Bold neon apparel has been in style for the past ten years, so it's no surprise that it's become something that most people recall with nostalgia.
The singer from the 1980s wrote songs on how important it was to wear sunglasses every night as the world appeared to be getting brighter. It was undoubtedly connected to the neon clothing of the day.
Although others called it fluorescent, the language remained the same. The neon apparel of the 1980s was vivid. Whatever hue it was, the sky was clear and it was bright green or neon yellow. We just love neon.
What made neon clothing so popular?
Neon's appeal ultimately stemmed from the fact that it was novel, distinctive, youthful, vibrant, colorful, and upbeat—all characteristics that perfectly complemented 80s fashion.
Singers obsession with neon clothing
Neon clothing attracted attention in addition to being supported by pop stars; it was a noisy fashion fad for attention seekers.
People around you couldn't help but turn their heads since it was so bright, whether it was neon yellow, pink, green, or blue.
Neon clothing rocked the runways
Speaking of turning heads, Brooke Shields, Cindy Crawford, Cheryl Tiegs, Karen Alexander, and many others championed neon while walking down the runway in the 1980s.
They flaunted their colors like peacocks in magazines all too frequently.
Media Hype
Although it's no secret that TV, music, and movies have a big impact on the younger generation, neon is just a happy hue.

Bright colors, like the sun, are inherently cheerful and can subtly elevate mood.
1980s Political Policies and How It Affected Fashion and Entertainment
In comparison to the 1970s, the 1980s were all about color. After a decade of crime, increasing drug use, oil embargo, recession, President Nixon's resignation, and distrust of government authority, the young 1980s generation sought to lighten things up and tried to introduce a more successful foreign policy in order to boost economy.
As a result wall street was with investors and youth was crazy about pop music, styles, and movies.
Think Whitney Houston, Madonna, Winona Ryder before Stranger Things, and practically every character on Saved by the Bell when thinking of the 1980's fashion idols.
Since trends are circular, the fashion, music, and entertainment your parents liked will eventually return the same trends they made famous.
Puff sleeves, power suits, mom jeans, fluorescent highlighter colors, and belt bags are all items from the 1980s that are currently having a second (or third, or fourth) life in fashion.
Even stretchy headbands and leg warmers are making a comeback!
Throwback aesthetics are more in style than ever, despite the fact that the modern definition of athleisure focuses more on matching legging sets than jazzercise leotards.
Is 80's fashion with neon colors coming back 2022?
Do people still dress in neon colors? Okay, both in celebration of the decade's optimism.
Are clothes with neon colors actually worn? And in doing so, they flooded the 1980s with vibrant colors that expressed joy and daring, illuminating cultural, social, and fashion landscapes.
In 2022, fashion trends from the 1980s will finally take their rightful position as wardrobe essentials after a long period of resurgence.
Think about this if you're wondering why the 1980s are still popular now, 40 years later.
Parents of the millennial and generation z generations were most productive throughout the 1980s. We can never unsee the mom jeans, power suits, huge hair, shoulder pads, and spandex leotards in our infant photos.
Our parents' love of Cher, devotion to Madonna, listening to LL Cool J, and obsession with Princess Diana must have influenced us subconsciously at some point.
While Baby Boomers may cringe when they see themselves (and now their kids) dressed in 1980s fashions, both up-and-coming designers and renowned fashion firms frequently draw inspiration from them.
This new generation has updated 80s design in a style that seems both nostalgic and avant-garde by fusing them with 90s minimalism, contemporary streetwear, and gender-fluid tailoring. Regardless of how you feel about them, some 80s fashion styles will always be in vogue.
Common Styles with Neons
Some people preferred to go completely neon, while others preferred to mix it with other commonly worn colors such as Nike and Reebok tee shirts and jeans, as well as denim jackets.
When it happened in public, these calm styles reduced noise and made it appear attractive. The neon color was the most fun, upbeat color, and it helped to characterize the early 1980s in an interesting way.
80 s fashion items to pull off 80's neon styles
For true vintage clothing for the back-to-school season, raid your mother's closet. Or, keep on reading to shop the 2022 versions of the trendiest '80s fashion items that are still in style today.
If this jacket looks familiar to you, it's probably because it's in every influencer's closet on your page. In style once more, color-blocked windbreakers are the ideal lightweight jacket for chilly days.
The neon jelly shoes trend that peaked in the 1980s is being revived by several businesses who are aware of this propensity.
At the height of the craze, every woman in the globe owned at least one pair.
The wearing of neon everything in bright, rainbow-colored hues has long been popular.
If your kids are found of 80s inspired Hollywood fashion and want to create a youthful look on this Halloween or Christmas then this neon Flat Jelly Shoes is perfect for your teenagers.
They can be paired with neon t shirt, leggings, shades, bold neon makeup and other neon accessories to create a complete neon mood.
Fashion for neon jelly shoes is once again at its height. They are practical not only because of their designs and material, which is great for usage around water, such as at the beach or in restrooms, but also because they are composed of a flexible material that allows you to wear them everywhere. They are perfect for daytime outdoor use.
Your preferred hair accessory is a definite throwback to the 1980s. Choose XL sizes in neon green and other bright colors since back then, more hair was better.
During the extra era, highlighter shades were all the rage. Bright plastic jewelry has a carefree, sassy vibe. Available in neon blue, yellow and other bright colors.
This classic pair of checkered socks is a complete throwback. Put them along with your favorite high-tops to add some '80s flair to a pair of simple white sneakers.
There's no doubt about it – neon fashion is back in a big way! Whether you're looking to add a pop of color to your everyday look or want to go all out and rock a full '80s-inspired ensemble, there are plenty of fun, bright options to choose from. So get ready to turn up the heat with some eye-catching neon fashion this season!

BONUS BUYERS GUIDE: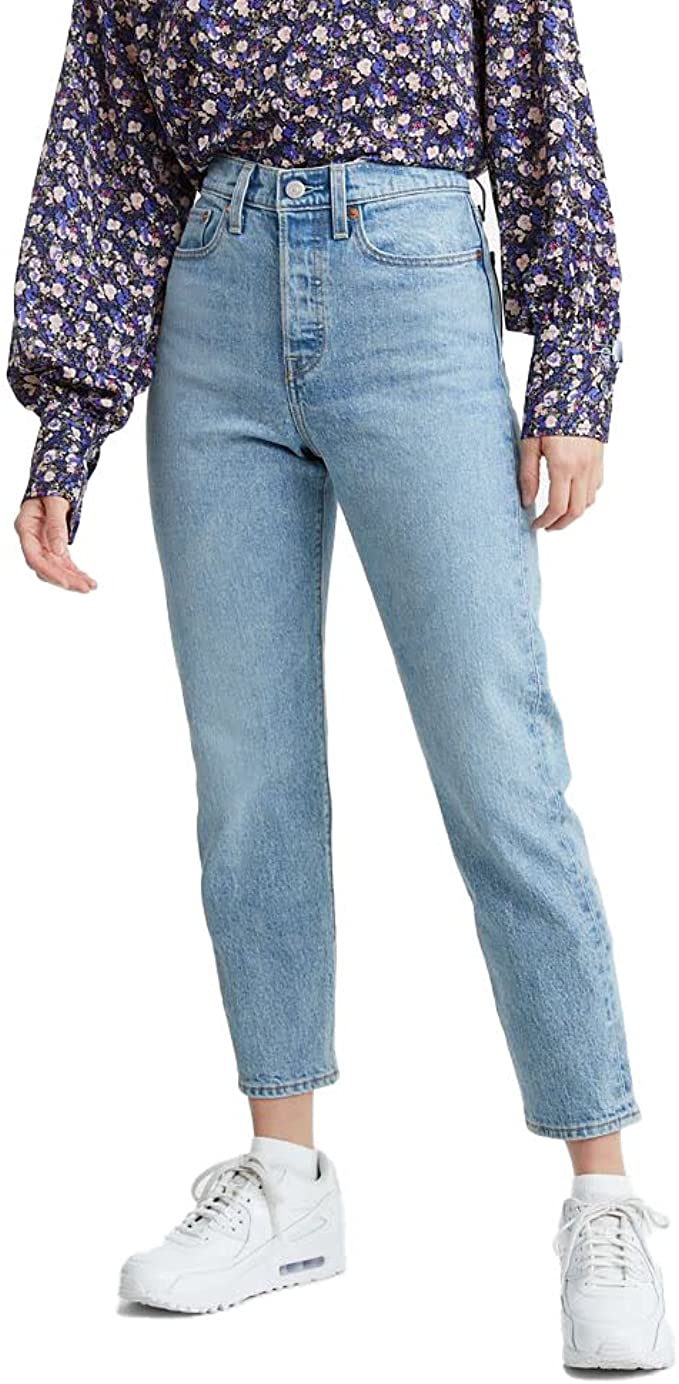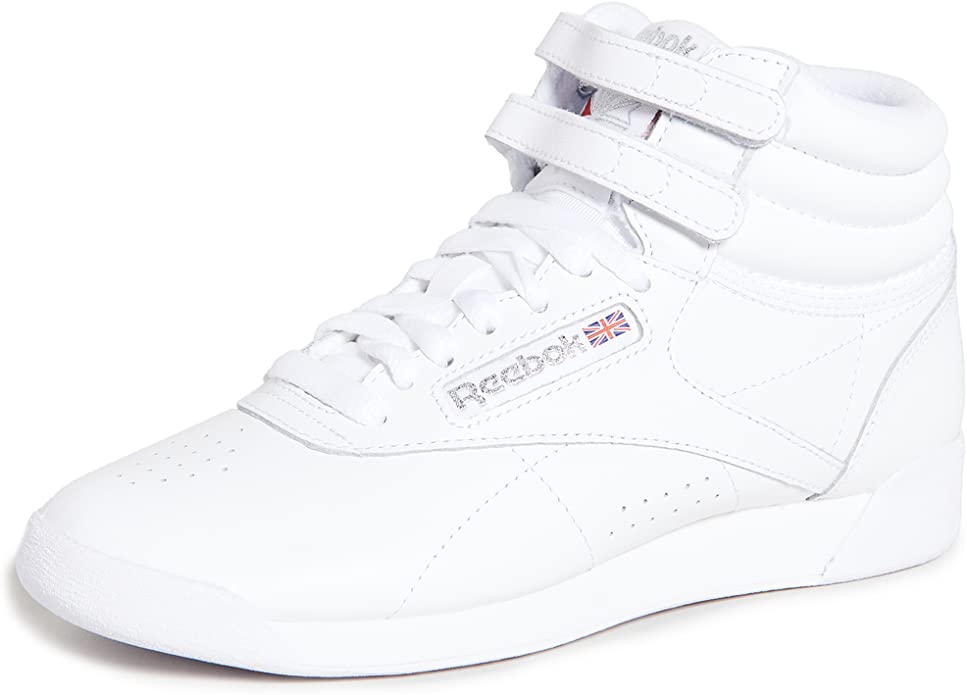 Thank you for taking the time to visit today. We hope you have found your next favorite thing here on FashionRatings.com and we look forward to you visiting again.
As Amazon Ambassadors we may earn a commission on qualifying purchases made through our site and links, at no cost to you. Happy Shopping 🛍