Chances are good that you've heard of retinol, but you may not be familiar with exactly what it is or how it can benefit your skin.
Retinol is a type of vitamin A that speeds up cell turnover and boosts collagen production, both of which lead to firmer, brighter, and smoother skin.
In short: Retinol works wonders.
There are two different types of retinol products on the market: prescription strength and over-the-counter.
Prescription strength retinoids are derived from vitamin A and are only available through a doctor's office.
Over-the-counter retinoids are not as strong as their prescription counterparts, but they are a good place to start if you're new to using them.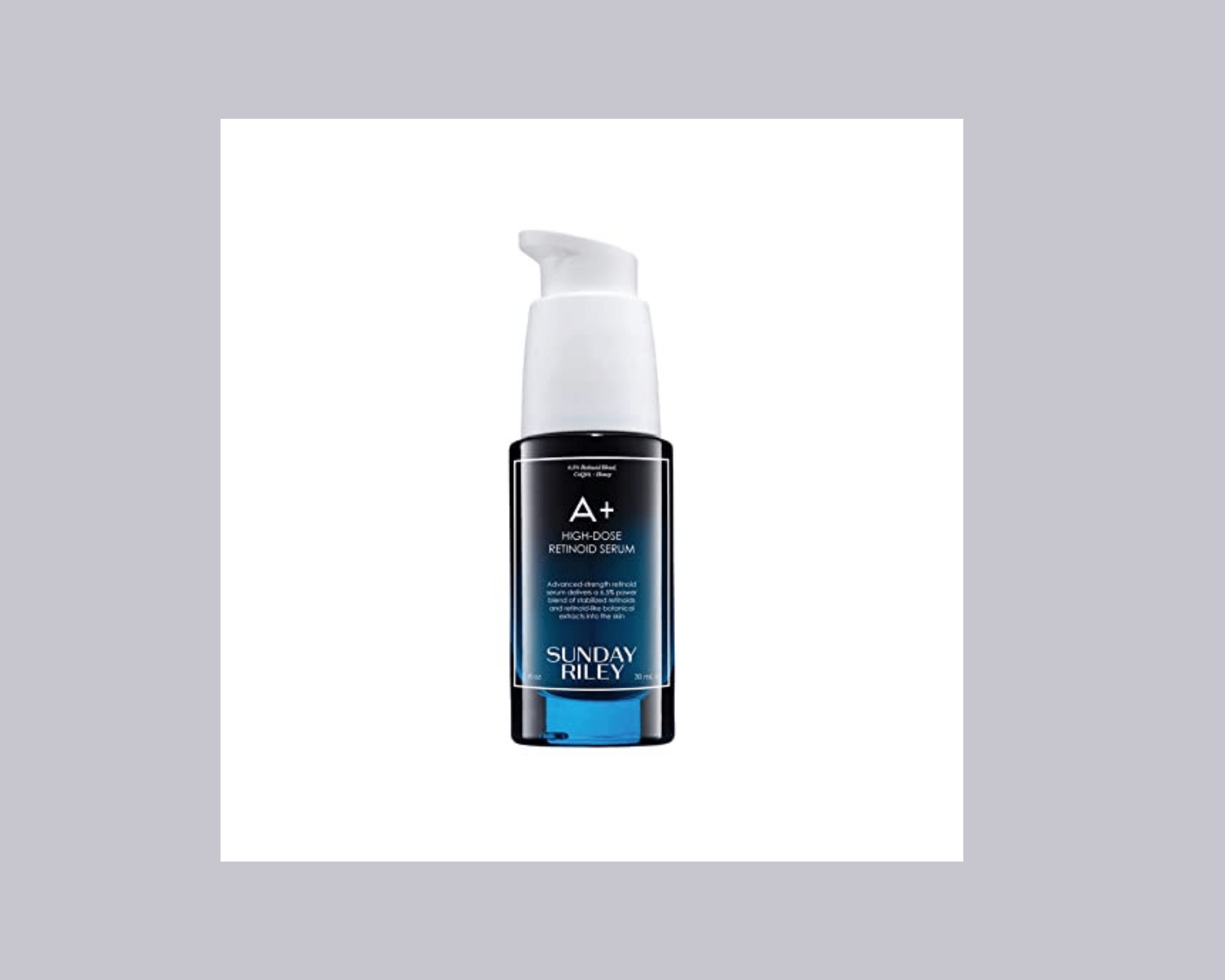 Some popular over-the-counter options include Skin Medica and Sunday Riley.
Retinoids can be used to treat a number of different skin concerns, including acne, fine lines and wrinkles, dark spots, and dryness.
A Retinol serum is a skincare product that when applied to the skin, it can help hydrate and rejuvenate the skin, making it look younger and healthier.
Some people also find that it helps to reduce the appearance of wrinkles and other signs of aging.
And unlike other treatments that only address one specific concern, retinoids can improve the overall appearance of your skin.
If you're looking for a product that will give you noticeable results, look no further than retinol.

How to Use Retinoids

The trick with using any type of retinoid is to start slow and increase frequency as your skin gets used to the ingredient.
When you first start using a retinoid, apply it every other day for two weeks before increasing to every day use.
And be sure to apply sunscreen during the day as well because retinoids make your skin more sensitive to sunlight.
If your skin becomes red, irritated, or starts peeling excessively, cut back on usage until your skin adjusts.
As with any new beauty product, always perform a patch test on a small area of skin before applying it to your entire face.
Retinoids are one of the best things you can do for your skin—no matter what your age or skin type may be.
A serum is a skincare product that is applied to the face and neck. Serums usually contain a high concentration of active ingredients, making them more effective than other skincare products.
If you are looking for an effective serum that contains Retinol, consider buying one that is specifically designed for the face and neck area. A quality serum can provide your skin with hydration, anti-aging benefits, and a youthful appearance.
So if you're looking for an easy way to achieve firmer, brighter, and smoother skin, pick up a bottle of Adapalene or Tretinoin and get started on your journey to better skin today!
Thank you for taking the time to visit today. We hope you have found your next favorite thing here on FashionRatings.com and we look forward to you visiting again.

As Amazon Ambassadors we may earn a commission on qualifying purchases made through our site and links, at no cost to you. Happy Shopping 🛍